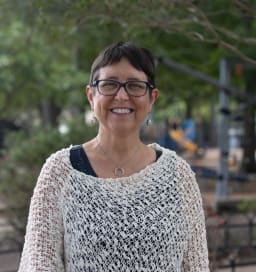 Earlier this week I attended the Independent Schools Association of the Southwest (ISAS) membership meeting. As head of an ISAS accredited school, I am required to attend two meetings per year. This meeting was virtual, of course, and it just wasn't the same as in previous years when all 90 heads of school gathered in person. I miss the togetherness of my colleagues. Similarly, I miss the Post Oak in-person community events we have come to know and love over the years.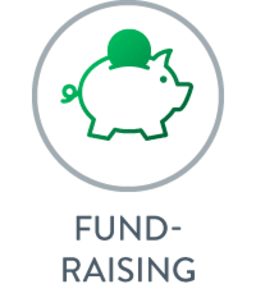 We have one week to go and 50% of our community has contributed to our Annual Fund! Thank you! Please join us in supporting the school today and building for the future.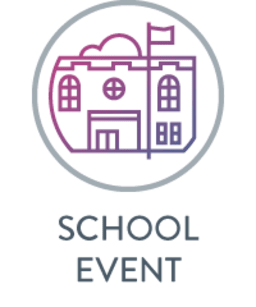 This year we say thanks to all who have given volunteer hours, helping hands, or a gift to the Post Oak Fund by inaugurating a Post Oak tradition: Gratitude Day on Friday, November 20, 2020.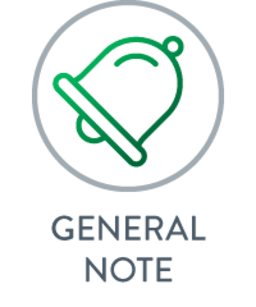 Get ready to say "Cheese!" Picture day is next week.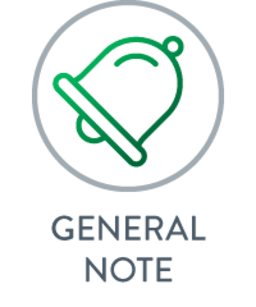 Taught by our Mirani Smith, Houston Montessori Institute's Executive Director, this course begins on January 20, 2021 and is an exciting opportunity for our community.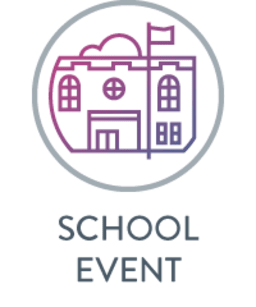 Join Elementary Director, Joseph Aken, and Lower Head of School, Jeff Schneider, as they share about the program and highlight what's in store for your student as they continue on with their Post Oak journey.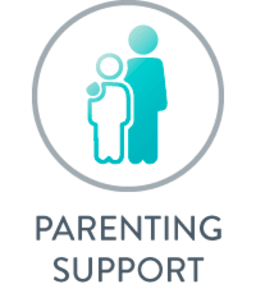 This month's talk: "Toileting & Independence for the Young Child"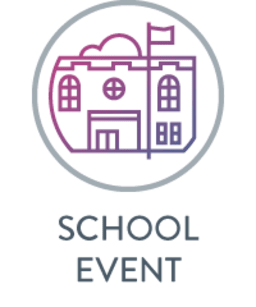 Our Museum District Campus students will be coming together as a community to celebrate in our annual QuadFest!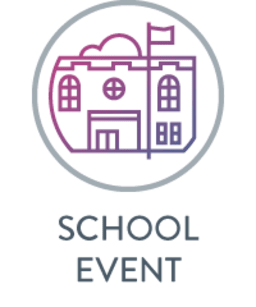 Play prep is underway for our High School theatre department's double feature! Tune in next week.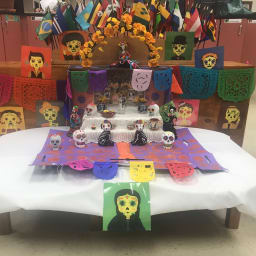 Each year that I have attended Post Oak, I have participated in Día de los Muertos celebrations, commonly known as Day of the Dead, and these have made for some very fond memories. Celebrated for 25 years at the school, it's no wonder that this is such a prominent tradition and one that is enjoyed by students and teachers alike.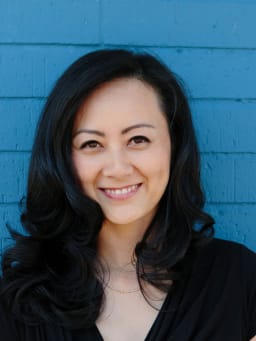 Please join us in welcoming Judy Le to The Post Oak School's Board of Trustees.
© 2020 The Post Oak School | www.postoakschool.org
Bissonnet Campus: 4600 Bissonnet St., Bellaire, TX 77401 | 713.661.6688
Museum District Campus: 1010 Autrey St., Houston, TX 77006 | 832.538.1988